Apprenticeships
Apprenticeships at The Rosedale Hewens Academy Trust
In partnership with Rowensbrook Training LTD
We are an Academy Trust of three primary schools; Brookside Primary, Rosedale Primary, Hewens Primary, two colleges; Rosedale College, Hewens College and two studio colleges; Parkside Studio College and De Salis Studio College with strong links to the three Little Marvels Nursery Services settings within the Hillingdon Borough. Our aim is to continue to provide key skills to enable our students to develop fundamental life and work skills required to begin a career journey and excel in the world of work!
Starting an apprenticeship
To start an apprenticeship with us, you'll need to:
be 16 or over
live in England
not be in full-time education
You can apply for an apprenticeship with us while you're still at school but you'll need to be 16 or over by the end of the summer holidays to start the apprenticeship.
What you'll do as an apprentice
An apprenticeship is a job where you'll:
earn a wage and get holiday pay
work alongside experienced staff
gain job-specific skills
get time for training and study related to your role
You will work, learn and earn in one of our settings and attend training to complete your certificate at Uxbridge College.
Why choose to do an Apprenticeship with us?
At The Rosedale Hewens Academy Trust Academy, we are committed to working across our organisation, and with our wider community to supporting hardworking, dedicated and motivated individuals to engage with the relevant workforce, and gain valuable employability skills. We are dedicated to keeping building a sustainable apprenticeship programme, which offers employment in various roles across our Trust and we believe we are very well positioned to support individuals, in the very first steps of their chosen career pathway. We strongly welcome the prospect to create a community of young apprentices in the workplace, and in doing so, we can offer progression opportunities through additional and bespoke CPD (Continuous Professional Development), as well as the possibility of continued employment after studies and training, has been completed.
Levels of apprenticeships
You'll earn a qualification from your apprenticeship.
The 4 different apprenticeship levels are:
intermediate: level 2
advanced: level 3
higher: level 4 or 5
degree: level 6 or 7
Apprenticeships also have equivalent educational levels listed on GOV.UK. For example, a level 3 apprenticeship is considered the same level of qualification as 2 or 3 A levels.
Special educational needs guide
Disability Rights UK has a guide to apprenticeships that you may find useful.
The guide includes stories from real apprentices with special educational needs or disabilities.
Our Current Vacancies
You will need to be at least 16 years old or over (current Y11 and above) at the start of your apprenticeship with us. We are currently looking to offer the following roles, starting in September 2022: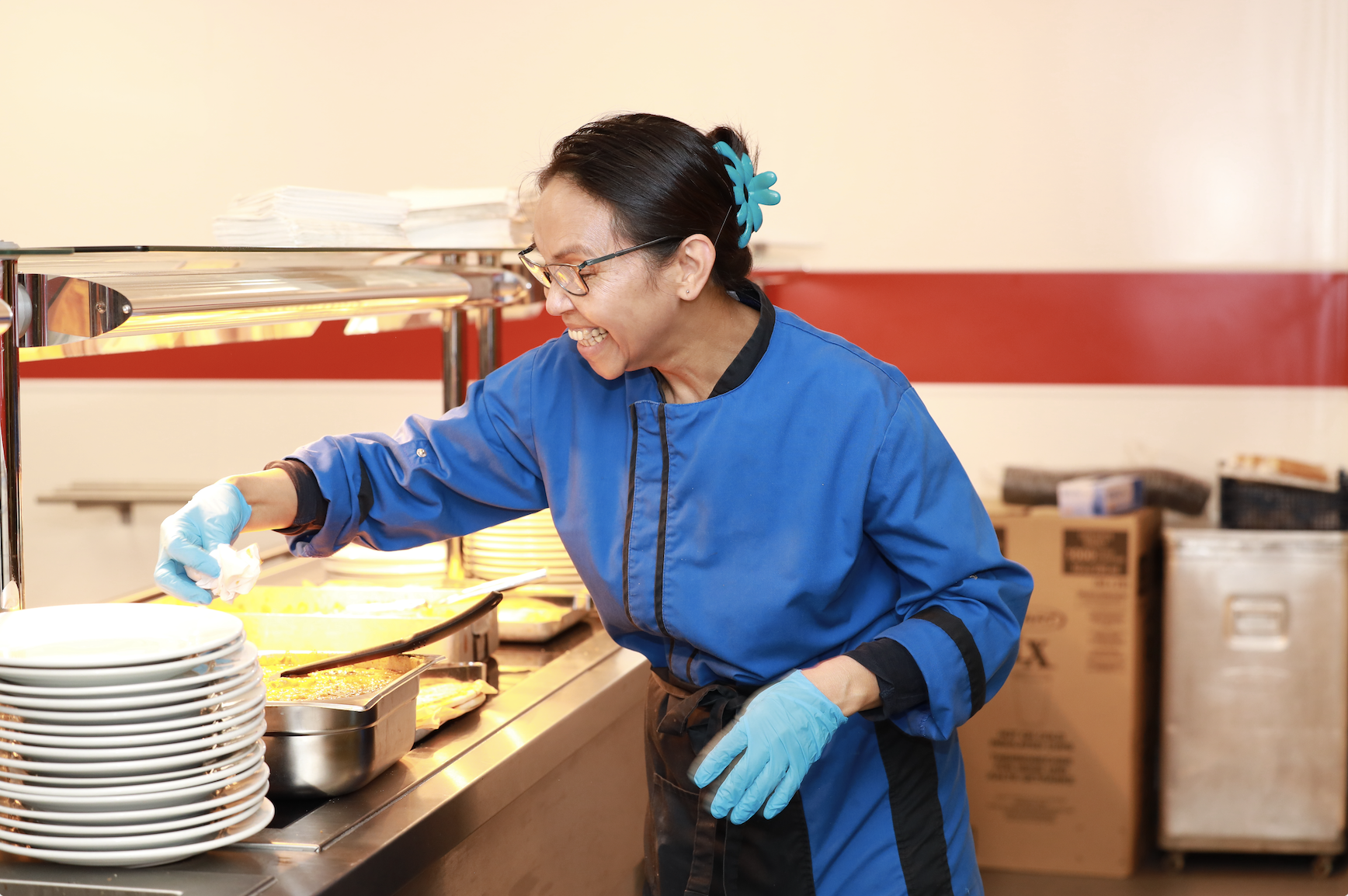 Catering and Hospitality and Assistant
Double Click To Change The Link
Qualification:
Production Chef Apprenticeship
Level: 2
Duration: 12 months
Start Date: September 2022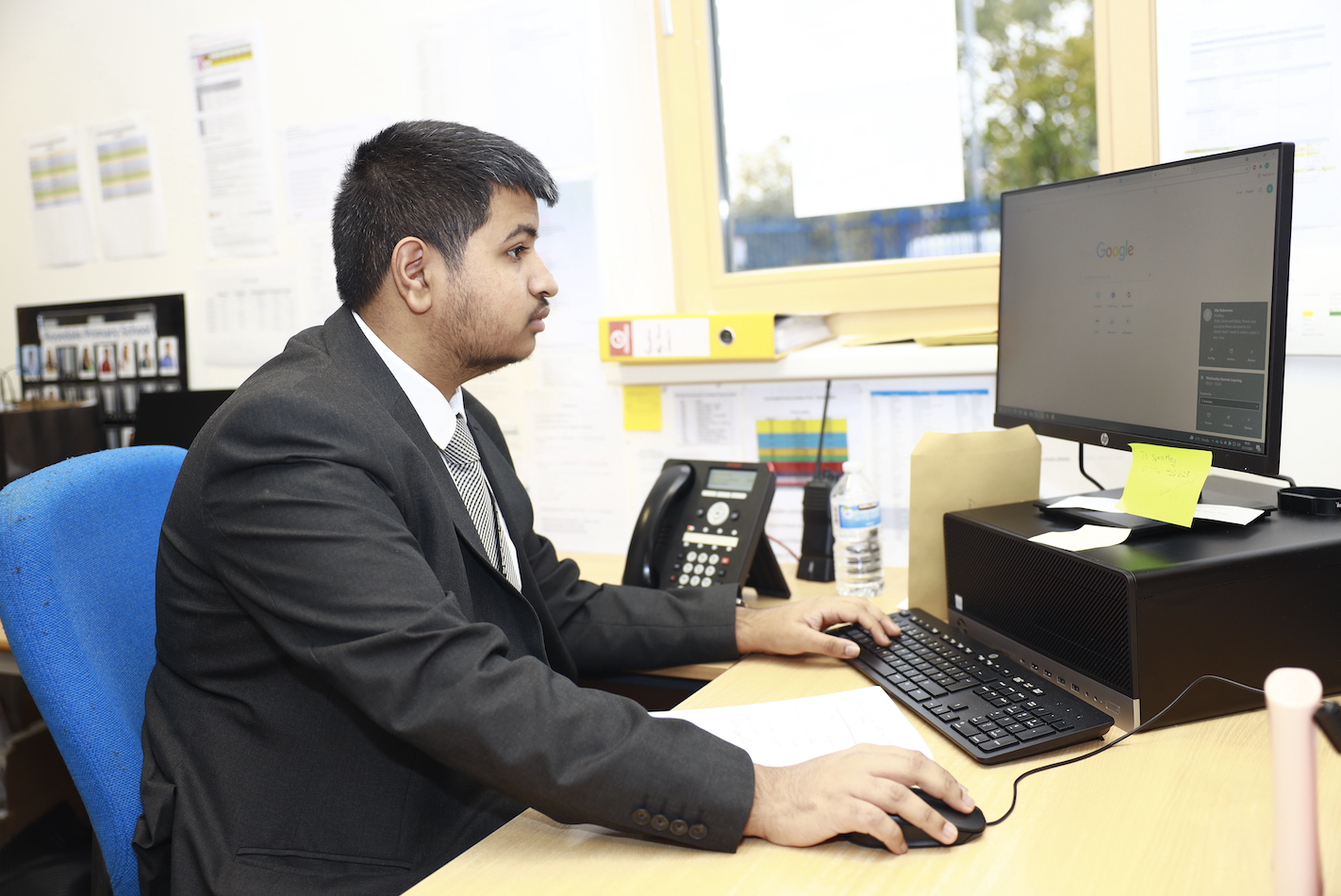 Double Click To Change The Link
Qualification:
Business Administration Apprenticeship
Level: 3
Duration: 1 to 2 Years
Start Date: September 2022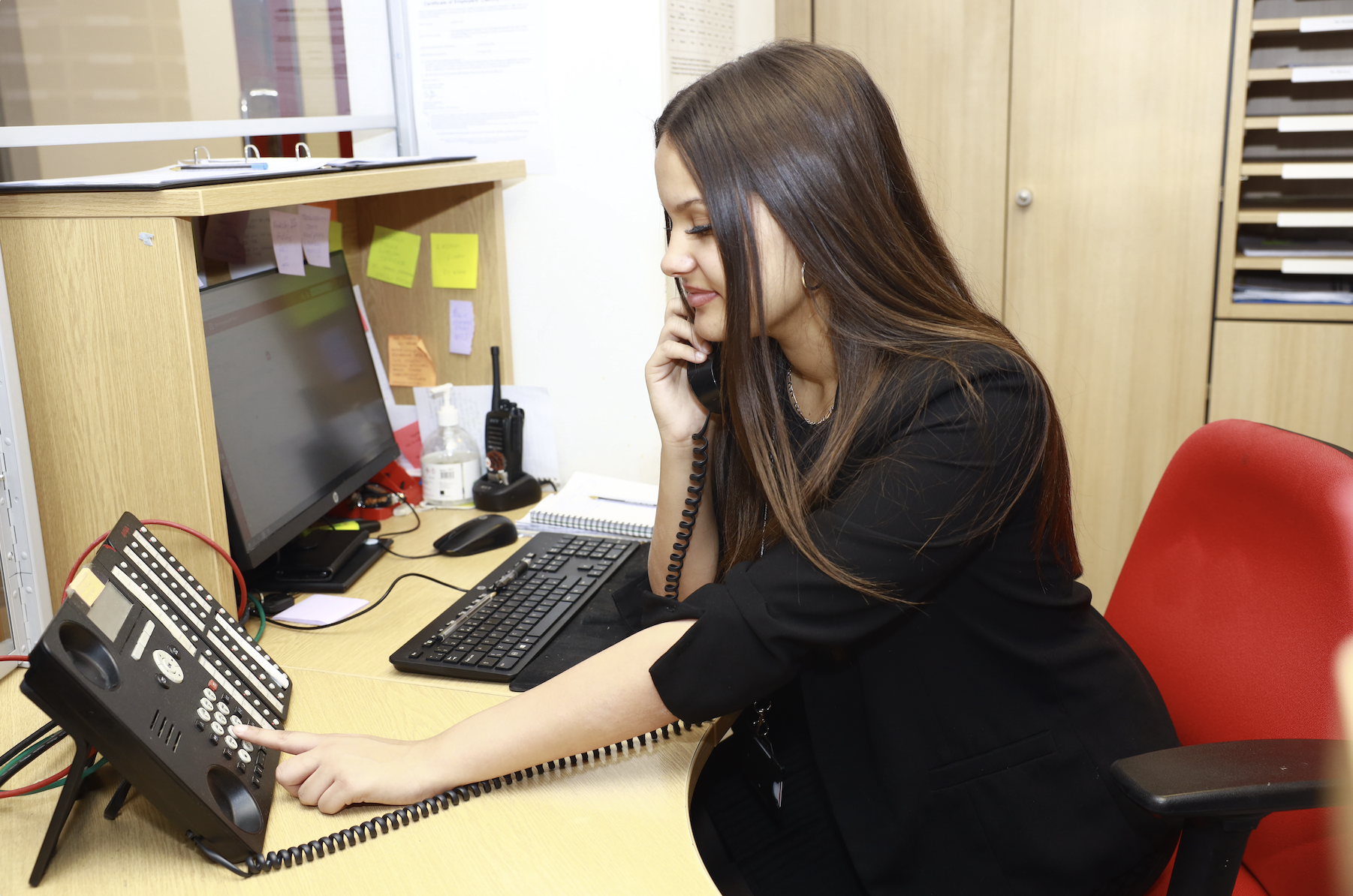 Customer Service Assistant

Double Click To Change The Link
Qualification:
Customer Services Apprenticeship
Level: 2
Duration: 1 to 2 Years
Start Date: September 2022
Applications close for Autumn 2022 on Wednesday 31st August.
How to apply:
If you think you would like to apply for one of our Apprenticeships, we would love to hear from you!
Apply now or contact us to find out more.
To find out more before you apply, please contact: Lisa Mills
Phone number: 0772591121
Email: LMills@trhat.org