Purchase a Christmas Table Decoration and Wreath created by our students!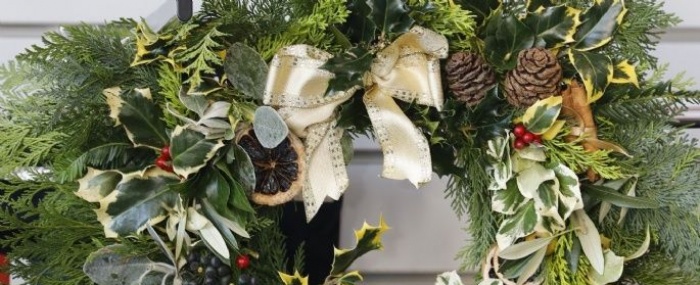 It's beginning to look a lot like Christmas!
Business and Retail students at De Salis Studio College have been working hard on their end of term project, from business plans to marketing and even investments and profit, students finally came up with the idea to make and sell Christmas Wreaths and Table Decorations. Students had a trial run of decoration making which proved to be successful and are already receiving pre-orders for the Christmas rush!

If you would like to purchase one of these decorations, click the button below to complete our online order form.

If you wish to complete your order form in person, please visit us at the De Salis Reception which is located on Hewens Road, Hayes, UB4 8JP.

Visit the De Salis Studio College Reception before 12th December to make your Payment. Please note that it is cash payment only, and orders will not begin until this is received.