Countryside Trip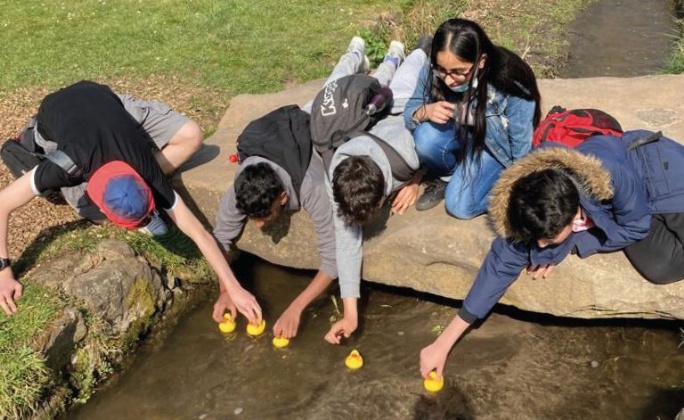 De Salis students enlisted on yet another Countryside Trip to Chilterns, Flexmore and Stockings farms in Chalfont St Giles
This Enrichment week, De Salis students enlisted on yet another Countryside Trip to Chilterns, Flexmore and Stockings farms in Chalfont St Giles.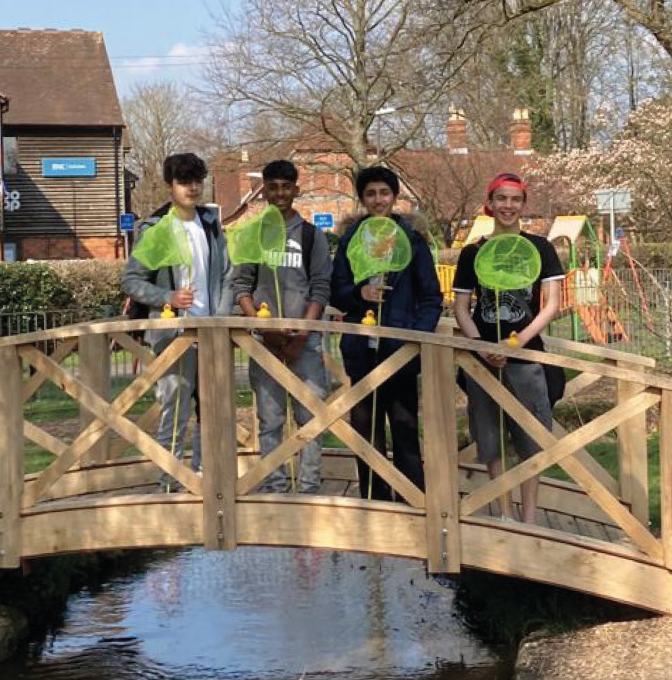 Students were able to bottle feed lambs before continuing their journey to the village of Chalfont St Giles.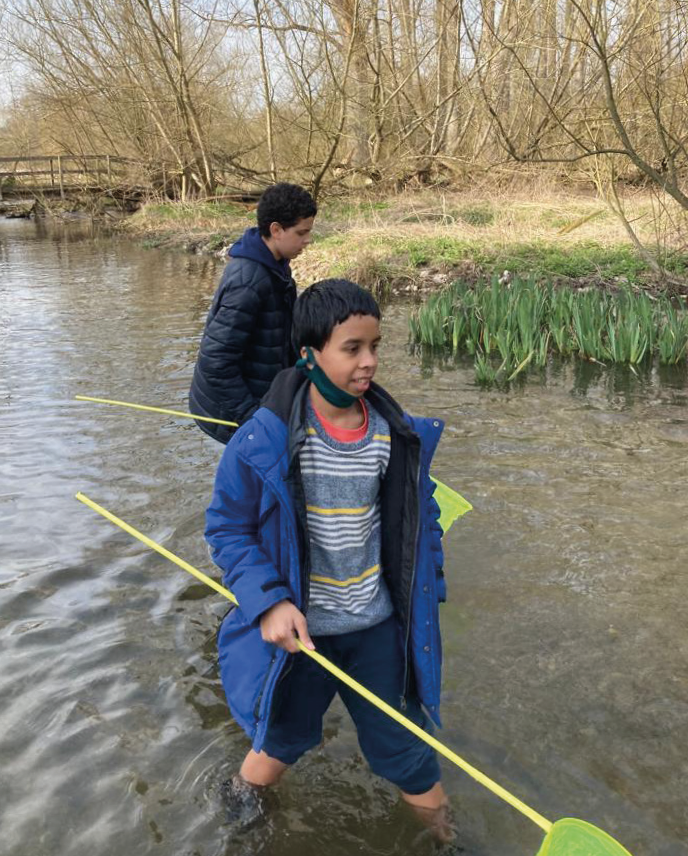 There, they took part in river dipping and a 'Quacky Races' contest where each student dropped a yellow rubber duck into the stream to see which would reach the finish line first! Students had a lovely time welcoming spring and are already excited for the next trip!